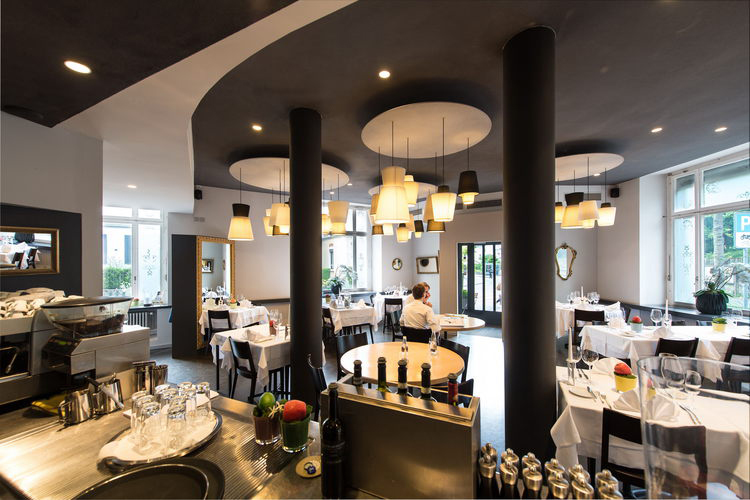 Over the last 15 years Acoustic GRG have been supplying and installing class leading monolithic acoustic plaster systems to provide high quality, invisible, plaster-like acoustical finishes.
As part of our policy of innovation and improvement, we are now pleased to introduce a New system to the UK market that offers a number of benefits for the installer, the contractor and the client.
Traditional acoustic plaster systems use pre-coated boards fixed to soffits, with 1 or 2 layers of top coat applied to give the desired finish or aesthetic. These systems are slow to install as any cuts or penetrations to the baseboards and any joints between panels require filling, which can delay the application of the next coat. After the next coats are applied, some systems require sanding of the final finish coat to give a smooth finish, this can scratch the surface and be visible from medium viewing distances.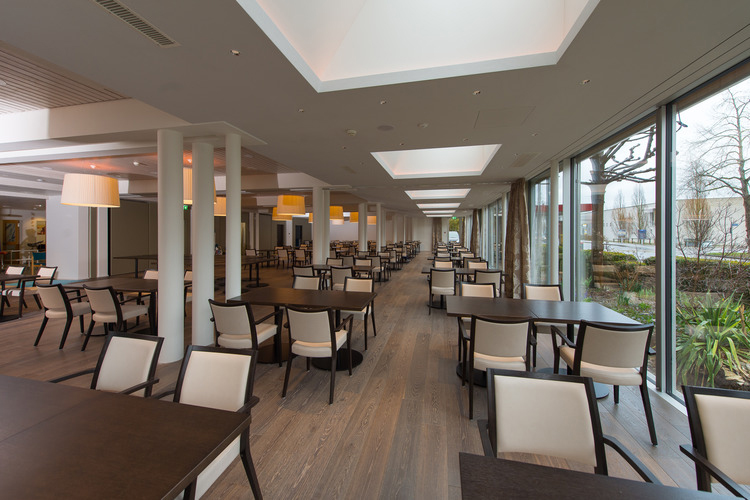 We are proud to introduce SAC Silent - our new Seamless Acoustic Plaster System, which offers the following benefits:
Fast Installation – Baseboards are cut and fitted on site, and then base-coated, this means that there are no joints to fill, no waiting time for filler to dry and less time on site.
Low cost – Speed of install ensures a most cost effective pricing structure.
VOC free, high quality coatings – ground marble and silicates make up the finish, with a VOC-free binder.
Water resistant – Premium coating comes with a water repellent additive that extends the colour quality longevity and prevents dirt ingress.
White finish as standard – more white than some other systems, RAL colour can be added to the topcoat for a consistent colour finish.
Q3 surface finish and 90%+ surface reflectance on Premium finish for a visually superior look.
Climate system – a special thermally conductive topcoat and a capillary mat system ensure the temperature in the room can be controlled quickly.
SAC Silent is also available as a suspended ceiling system.
For more information - Call us on 01303 230944.
Acoustic GRG Products Ltd. – www.rpgeurope.com