Make your acoustic panels customized and unique to you!
Using the latest dye-sublimation technology, RPG Europe can offer high definition imagery printed onto panels and fabrics.
We can print any length up to 3000mm on Absorbor, and even longer if using RPG Soundtrac or Clipso.  We can now also produce prints up to 5000mm wide.
Interior art solutions, designed to enhance and inspire corporate, hospitality and retail interiors
Image preview available in relation to artwork and panel size
Personalised designs and high definition imagery with photo quality
Excellent light fastness (6, ISO105 - B02:1999)
Acoustically transparent

For colour matching, please provide Pantone colour references.
To view our Gallery of digitally printed RPG Absorbers click here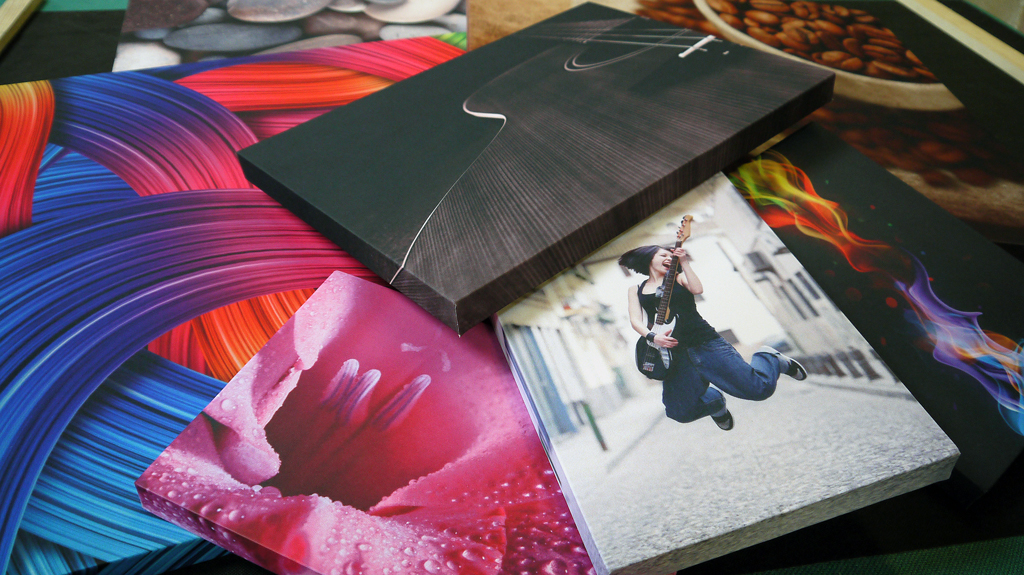 Unlike other vendors, we print on high quality, acoustically suitable, recycled and hard wearing fabrics, we do not require a minimum number of prints to place an order and do not insist on clients using our images.  You can supply any image as long as it is 300dpi or 25% of the finished image size. If your own images are not available, then you can select images from online stock photo agencies.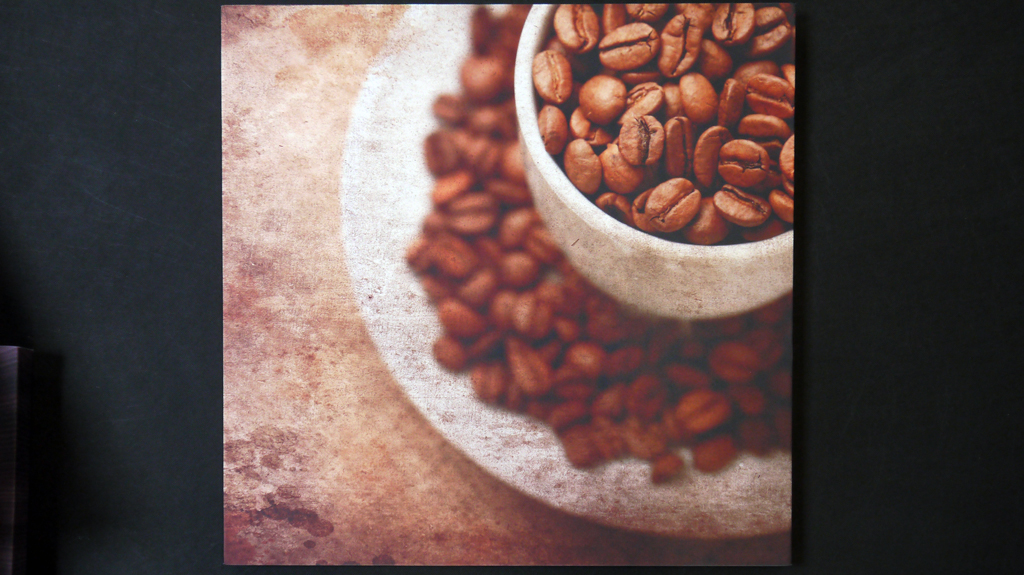 Printing can be applied to all RPG fabric covered products.